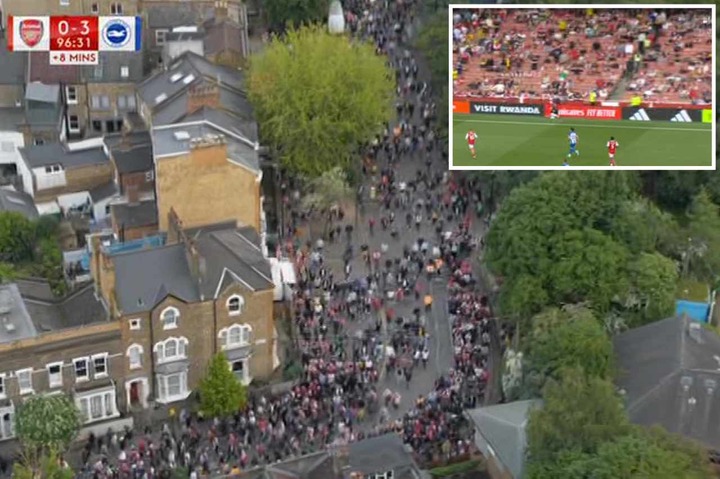 ARSENAL fans deserted their team before the final whistle as Brighton crushed their title dream in brutal fashion.
Supporters began leaving the Emirates in their thousands after Deniz Undav put his side 2-0 up in the 86th minute.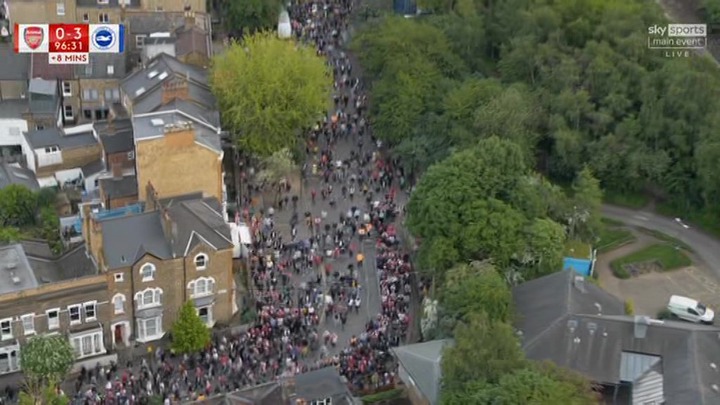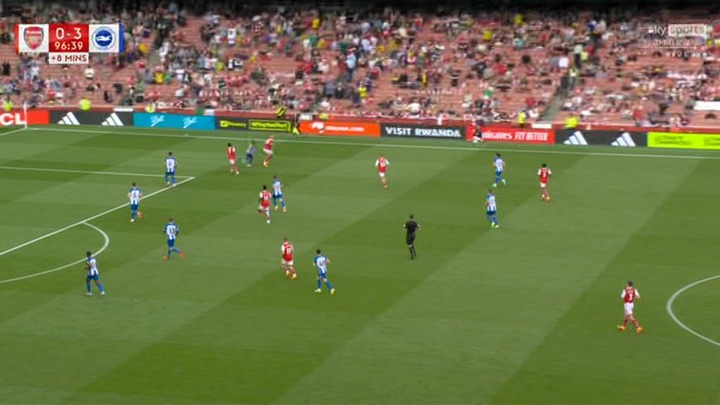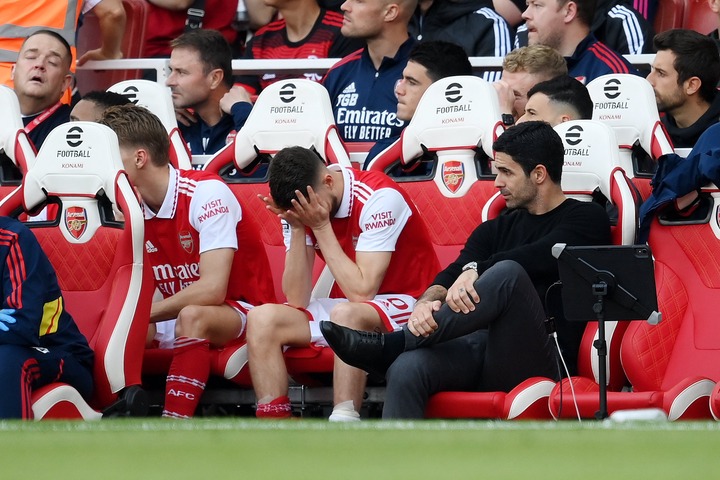 And many fans were likely walking into Holloway Road station or nestling into their seat on the tube when Pervis Estupinan added a third in the dying seconds.
Some Gooners valiantly sang the name of their club as Brighton celebrated at full-time, but they were few in number.
Others even waited to clap an impressive Seagulls side off the pitch, but there were empty seats galore long before the final whistle.
TV cameras picked up fans leaving the ground and rival supporters could not resist poking fun at the Gunners after they all but lost out on the Premier League title.
One fan wrote: "Arsenal's parade came early."

Another added: "Arsenal fans are already half way home 🤣"

A third said: "Don't worry Arsenal fans, the 'we pushed Man City all the way trophy' is the biggest in world football 😂"

And another commented: "They started filing out when their team was 2-0 down, which makes it all the more embarrassing. Fans? Questionable."