ERLING HAALAND and his fellow Premier League superstars have been told he should embrace playing at Luton's old rickety Kenilworth Road if the club gets promoted on Saturday.
Although the Manchester City ace loves playing away at lavish surroundings such as Old Trafford, the Emirates and Anfield, he will find playing at the 118-year-old 10,356-capacity stadium a completely different experience.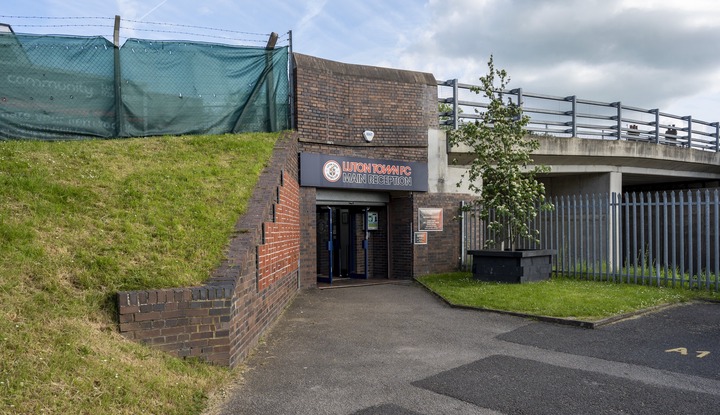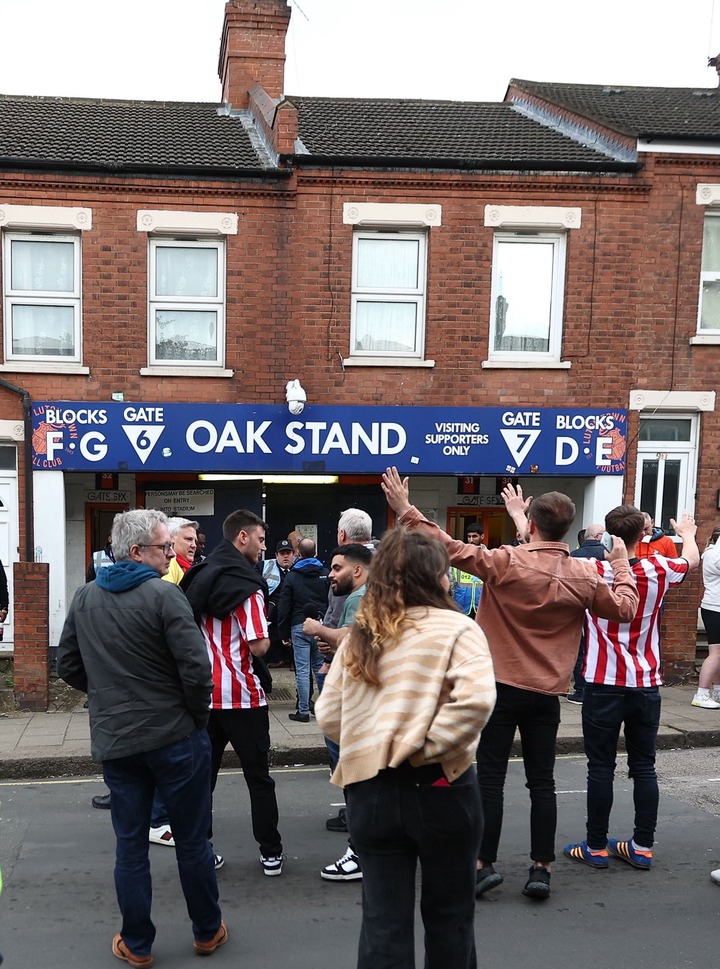 Hatters chief executive Gary Sweet told SunSport: "We might have to give our entrances a lick of paint and a new sign but let's embrace this.
"It annoys me but makes me giggle when you read on social media about how our away fans' entrance goes through gardens.
"It's been like that before the Second World War — so why is it raised now just because we're going into the Premier League?
"Haaland isn't going to walk through that entrance. He's going to walk through the other s**t entrance we've got. This is what we've got guys — so embrace it.
"People poke fun at our ground but it doesn't bother us. We've got thick skins here and it perhaps shows a bit of fear from other teams.
"Our ground will be an asset to the Premier League. This is proper, real life football. This is history and tradition happening right here.
"This isn't a sterile atmosphere bowl of a stadium where not much goes on.
"This is lively, this is emotion, white knuckle, this is tears and joy, everything in this stadium is a cauldron. If you can't embrace it, you don't like football."
Luton take on Coventry in the Championship play-off final for a £200million windfall to the winner — just NINE years after playing non-league.
And this season the Hatters finished third with the THIRD LOWEST wage bill. Even several clubs in League One have bigger budgets.
And Sweet said: "It shows we can achieve something with what we've got and it's a great story for those people who don't need lavish surroundings to succeed.
"You can do it with hard work, intelligence, guile, sensible financial management and determined commitment from everyone pulling in the same direction without having a swanky stadium.
"It's a beautiful stadium by the way — the old girl is beautiful."
But if the club do beat the Sky Blues at Wembley, they will have to spend around £10million and have just FOURTEEN weeks to bring the ground up to Premier League standards.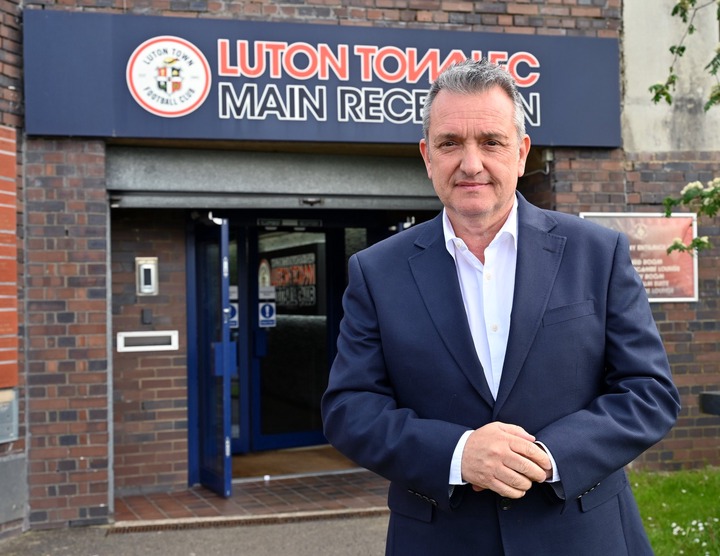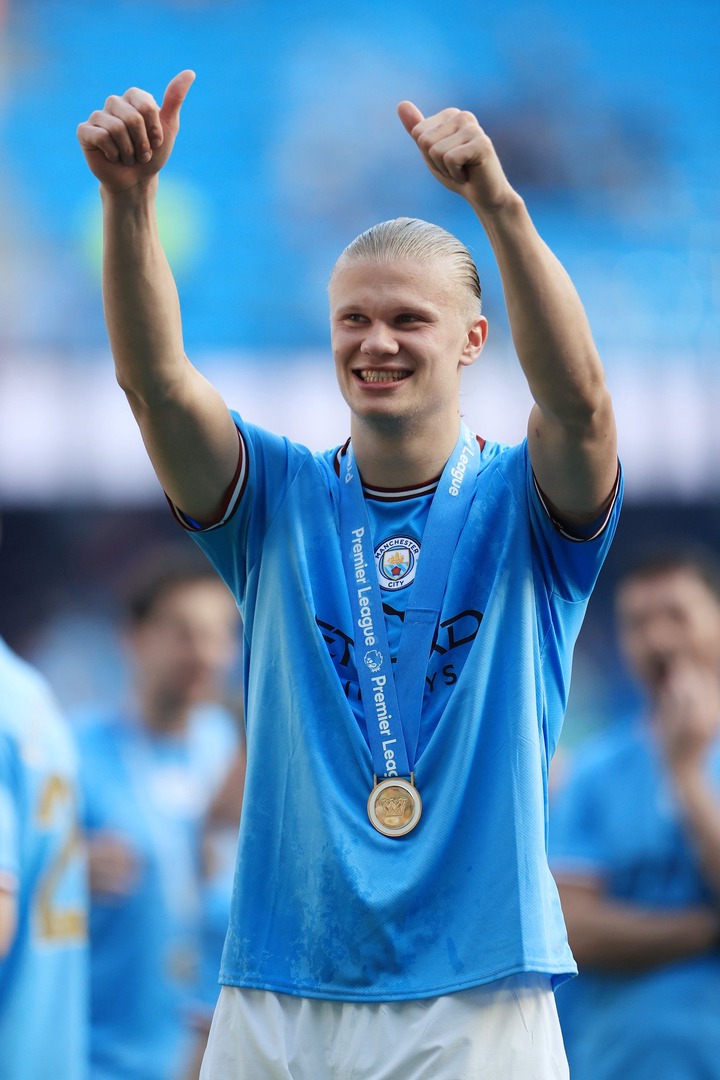 The club must build a new stand where the executive boxes are currently situated — traditionally known as the Bobber Stand. It will include a media centre for journalists and broadcasters.
They must erect a new television gantry as well as a media conference room to seat 70 people as well as at least 50 seats for media and league data providers.
With the Premier League having 100 contracts with broadcasters around the world, the club must have in place 15 international TV commentary positions and a further 15 for radio.
Also the floodlights need to be upgraded.
Sweet said: "We have climbed from non-league to this position in nine years — so I'm sure we can sort out the ground in 14 weeks!"
Meanwhile, Sweet says it Is all systems go to move into a new stadium Power Court — which will initially have a 19,200 capacity with scope to increase that to 23,000.
But the club must wait for the removal of an old electric sub station to be removed from the site before they can get work underway. The stadium is currently at pre-application stage.
Sweet said: "The new stadium and Premier League football could be worth dozens of millions, perhaps more than £100m, to Luton and the locality."