Chelsea Manager Graham Potter has caused quite a stir with his recent comments about the team's strategy going forward.
In an interview ahead of their Premier League match against Everton, Potter said that the team's goal now is to beat Everton, take the draw, and then try to win the "F***** champions league."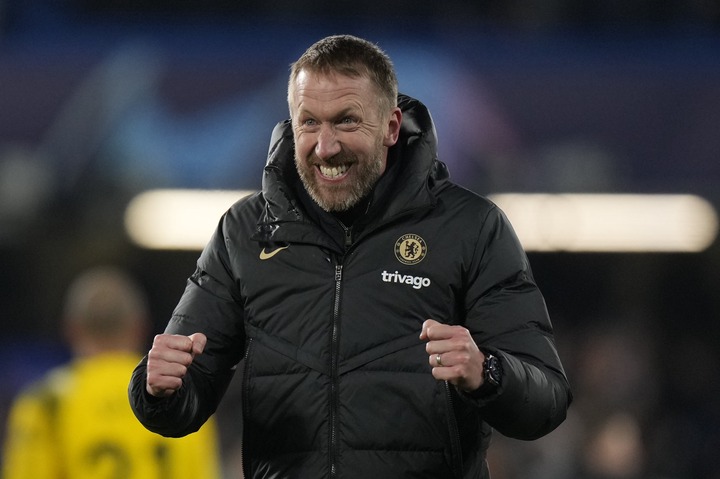 Potter's comments come at a time when Chelsea is starting to show signs of improvement. After a terrible run of form since the January transfer window, which saw the team spending close to €600m, the team has won their last three matches since November last year. They also beat Borussia Dortmund to qualify for the quarterfinals of the Champions League.
Chelsea is currently 10th in the Premier League, with 37 points from 26 matches played. The team has struggled in the league this season, but their recent success in the Champions League has given fans hope that they can turn things around.
The team's next match is against Everton, and Potter has confirmed that Raheem Sterling and Mason Mount will not be available for the game. However, there is a possibility that N'Golo Kante will return from injury and be included in the squad.
Despite their recent success, Potter emphasized that the team's focus is on their upcoming match against Everton.
He said, "The feeling is excited, but I'd rather speak about Everton. I said we would try to win the UCL, but we'll focus on Real Madrid when we get there."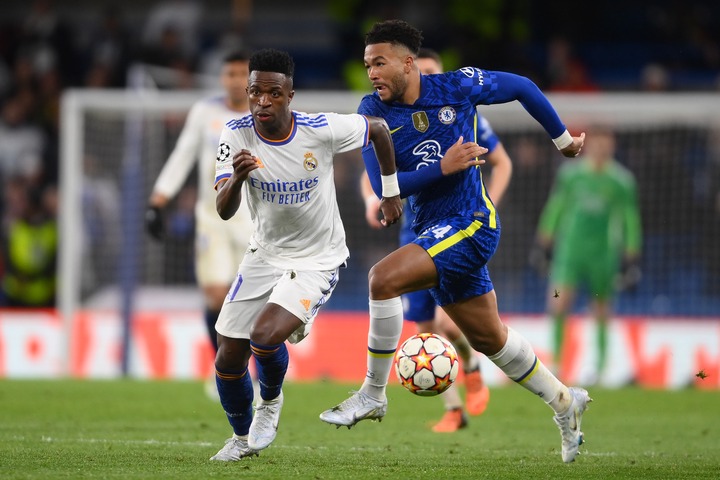 Chelsea has been drawn against Real Madrid for the quarterfinal leg of the Champions League, and the team will be hoping to build on their recent success and make a strong showing in the tournament. However, their success will depend on the team's ability to overcome their injury woes and maintain their focus on the task at hand.
The Premier League race is also heating up, with Chelsea currently eleven points behind 4th-placed Tottenham. The team will need to continue their winning streak if they hope to secure a spot in next season's Champions League.
Overall, Potter's comments have sparked discussion about the team's strategy going forward. While some clubs and analysts have criticized the team's heavy spending in the January transfer window, Potter's comments suggest that the team is confident in their abilities and is not afraid to take risks in pursuit of their goals.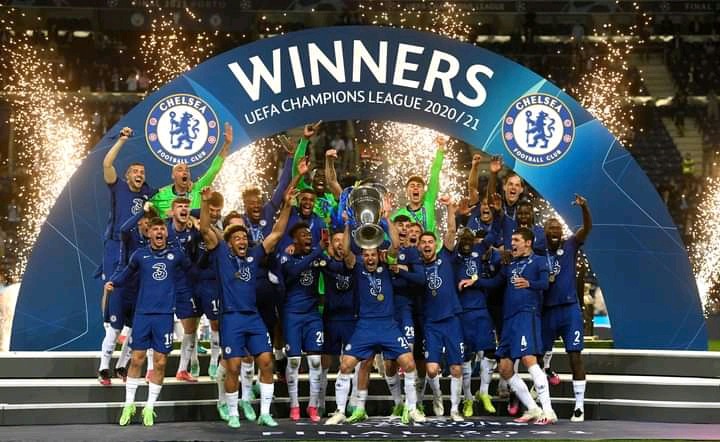 Chelsea fans will be hoping that the team's recent success is a sign of things to come. With the Champions League and Premier League top 4 spot still up for grabs, there is plenty of excitement and anticipation surrounding the team's upcoming matches. Only time will tell if the team can continue their recent success and achieve their goals for the season.