Top managers are known by the number of trophies they have been able to guide their teams to win and in the history of football, there has been a handful of managers who can be referred to as the best in the history of the game due to the number of trophies they won in their career.
In this article, we will highlights The Top 10 Best Managers in Football's History Based on the Number of Trophies Won.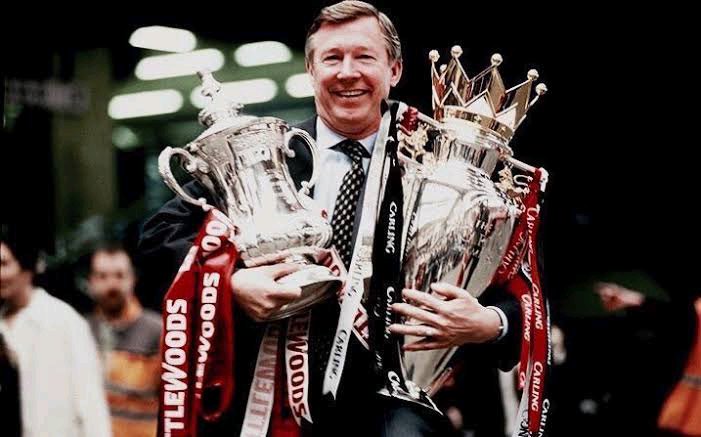 Currently, legendary Manchester United manager, Sir Alex Ferguson is the best manager in the history of the game using the trophies metric. The Scot won an incredible 49 trophies before retiring in 2013. He enjoyed his best spell at Manchester United where he spent 26 years. In those years, the retired manager won 38 trophies, including an insurmountable 13 English Premier League titles, five FA Cups, and two Champions League titles.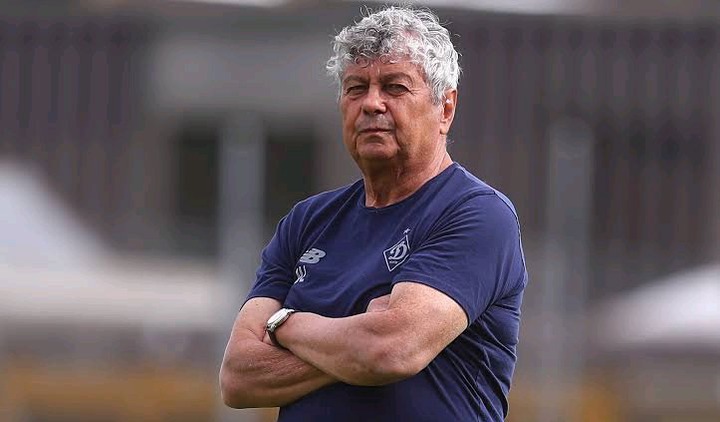 Current Dynamo Kyiv manager, Mircea Lucescu is the second-best manager in football's history. The Romanian manager has won 36 trophies in his career.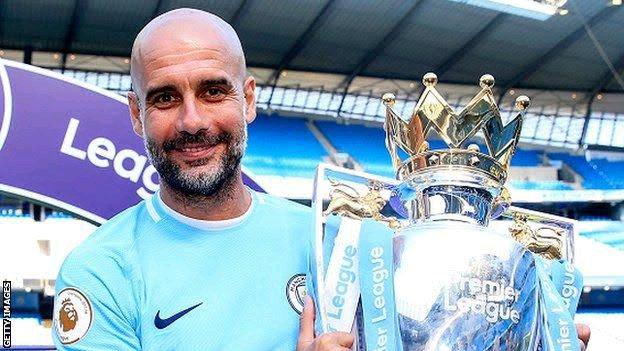 Manchester City manager, Pep Guardiola is the third on the list. The Spaniard has been successful in every domestic league he has gone to so far. The Barcelona legend won the Spanish La Liga three times during his time at Barcelona and also won it three times in the German Bundesliga with Bayern Munich. At Manchester City, he has won the English Premier League title four times.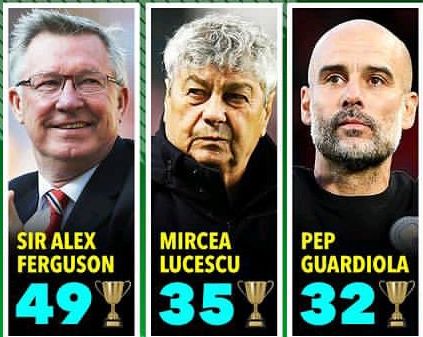 In his career, he has won a total of 31 trophies, including two Champions League titles.
The likes of Jose Mourinho, Carlo Ancelotti, and Luis Felipe Scolari also feature on the list. Jose Mourinho has won 26 trophies in his career, including the Champions League, Europa League, and the European Conference League, becoming the only manager to hold all three trophies.
Carlo Ancelotti is tenth on the list having won 23 trophies, including all five league titles in Europe's top five leagues.