Since United announced in November that the club is for sale, insiders have regarded the United States as the most likely location for a new owner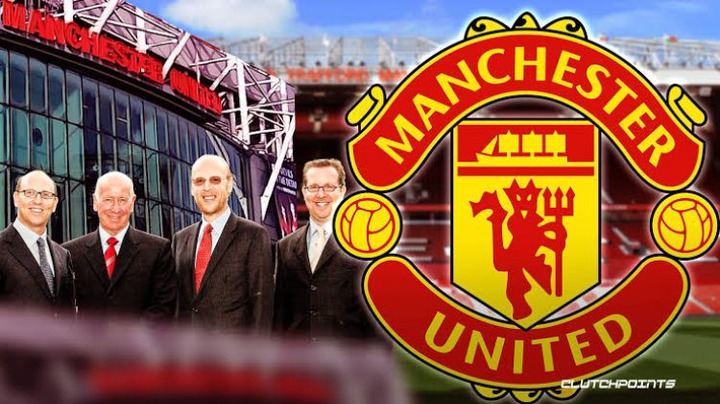 In this article,  we will list Five bidders ready to meet £5bn price for Manchester United.
At least five serious bidders are preparing to do battle in the bid to buy Manchester United, with Jim Ratcliffe stepping up his interest by involving major investment banks JP Morgan and Goldman Sachs.
While a fund linked to the Qatari royal family remains undecided on whether to table an offer before the deadline on February 17, Ratcliffe, the petrochemicals billionaire, has sought backing from the banks for his bid.
Ratcliffe, one of Britain's richest individuals, remains the only potential buyer to have so far gone public on his desire to buy the Premier League giants but the cost, with the Glazers expecting more than £5 billion, would take a huge chunk of his fortune. He is understood to have sought potential partners.
JP Morgan and Goldman Sachs have been consulted about potentially covering United's debt which stands at more than £500 million, though Ratcliffe, the Ineos founder, has insisted all along that he would not seek to take money out of United in contrast to the Glazers since their leveraged buyout.
Sources close to the process believe there is sufficient interest to secure a price acceptable to the Glazer family, which would be north of £5 billion. Raine, the New York bank that is managing the potential sale for the Old Trafford owners, believes a claimed global following of more than a billion people actually takes the asking price to somewhere between £6 billion and £8 billion.
Raine, The Times understands, has received plenty of interest, even if some has been limited to making an investment rather than a full-scale takeover. Groups from around the world have contacted Raine and been given access to the data room to do their own due diligence, with the Saudis understood to be among those to have made an expression of interest. Newcastle United is already under Saudi ownership and an offer for the full purchase of the club is not expected.
Since United announced in November that the club is for sale, insiders have regarded the United States as the most likely location for a new owner. There has certainly been interest from American investment groups.
However the Middle East has the financial muscle to top any offer and while a bid from Qatar has not yet landed, sources in Doha believe one could well be forthcoming before the deadline that has been set in documents sent to all parties by Raine.
While it remains unclear how a royal Qatari bid could be successful when Uefa will not allow two clubs under the same ownership to compete in its European competitions — the state-funded Qatar Sports Investments group owns Paris Saint-Germain — talks have already taken place between senior United figures and representatives of the group.
The Times reported last month that the Qataris wish to follow their hosting of the Fifa World Cup by growing their sports portfolio by investing in a Premier League club.