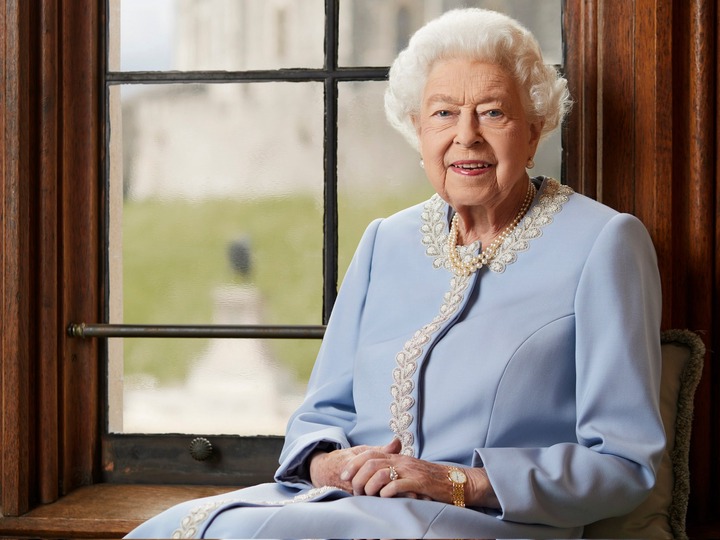 This weekend's English Premier League fixtures have been postponed, following the death of her Royal Majesty, Queen Elizabeth who passed away on Thursday afternoon in Buckingham Palace.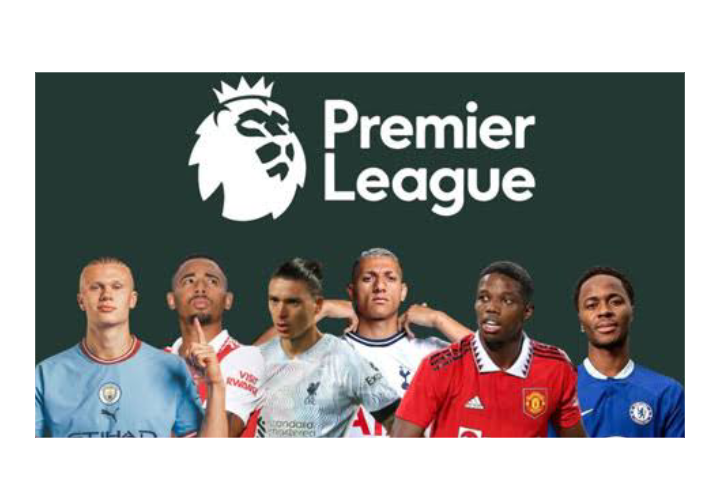 The game-week 7 fixtures that were expected to take a centre stage this weekend have all been postponed indefinitely by the league management after the emergency on Friday morning, the Premier League and the clubs agreed to postpone the game-week 7 fixtures in a farewell to the late Queen Elizabeth.
The English Premier League is however expected to resume on Friday, September 16 with the game-week 8 fixtures, and two games have been scheduled for the day. The action will continue on Saturday with three games lined up for the day, while the last four games of the weekend will be decided on Sunday.
Check out full fixtures, Dates, and Kickoff time below: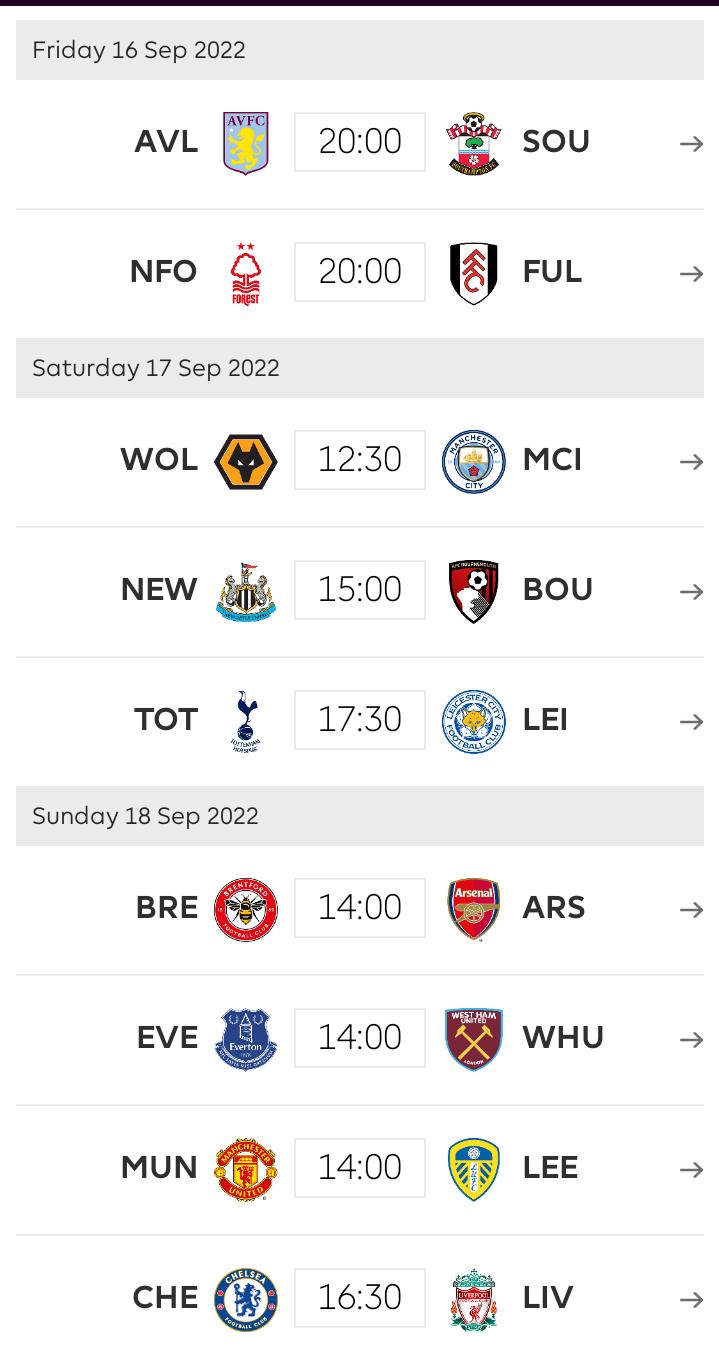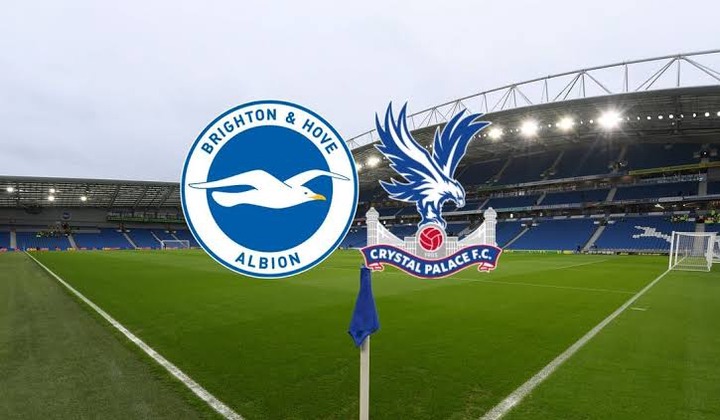 The game between Brighton and Crystal Palace has been postponed due to a planned rail system industrial strike that could affect the traveling route to the Amex Stadium, the venue for the game.