We have different players from different countries playing in different leagues. In this article we show you the most expensive Brazilian signings in the history of Premier League.
1. Casemiro – Manchester United new signing Casemiro, currently ranked as the most expensive Brazilian signings made in the premier league tournament. The 30 year old midfielder overtook Alisson Becker at the top of the table following his €70.6M move from Real Madrid about some few days ago.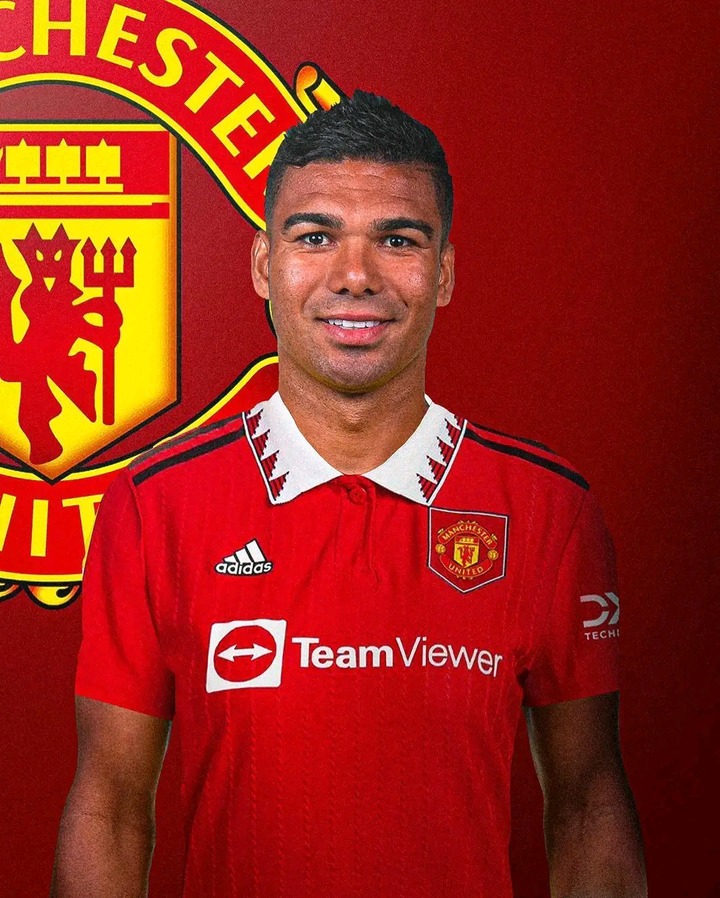 2. Alisson Becker – Casemiro is closely followed at the top of the table by Liverpool goal keeper who joined the Reds from AS Roma about some few seasons ago. According to information gathered, Liverpool paid the sum of €62.5M to AS Roma before securing Alisson Becker signature.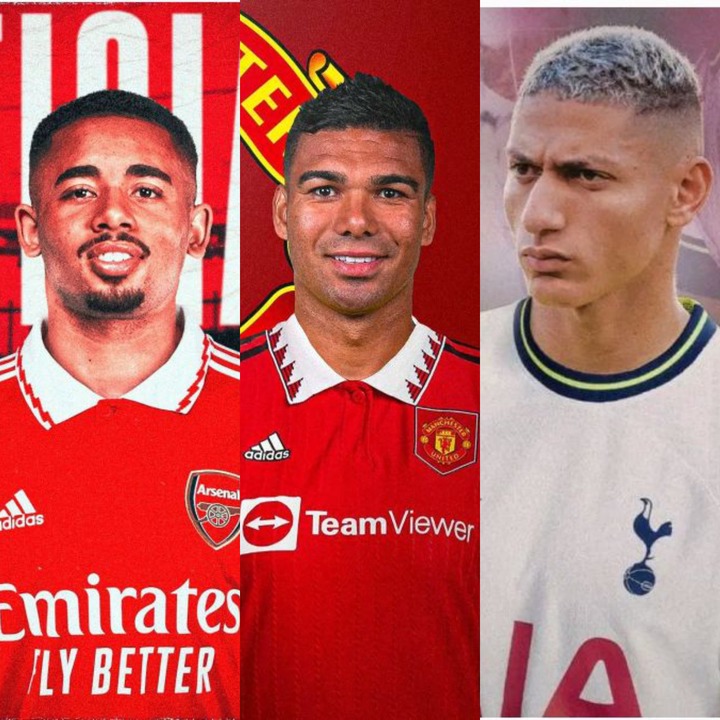 3. Fred – Fred currently ranked as the third most expensive Brazilian signing in the English premier league tournament. Manchester United under the management of Jose Mourinho, signed Fred from Shakhtar Donetsk for a fee around the region of €59M about some seasons ago.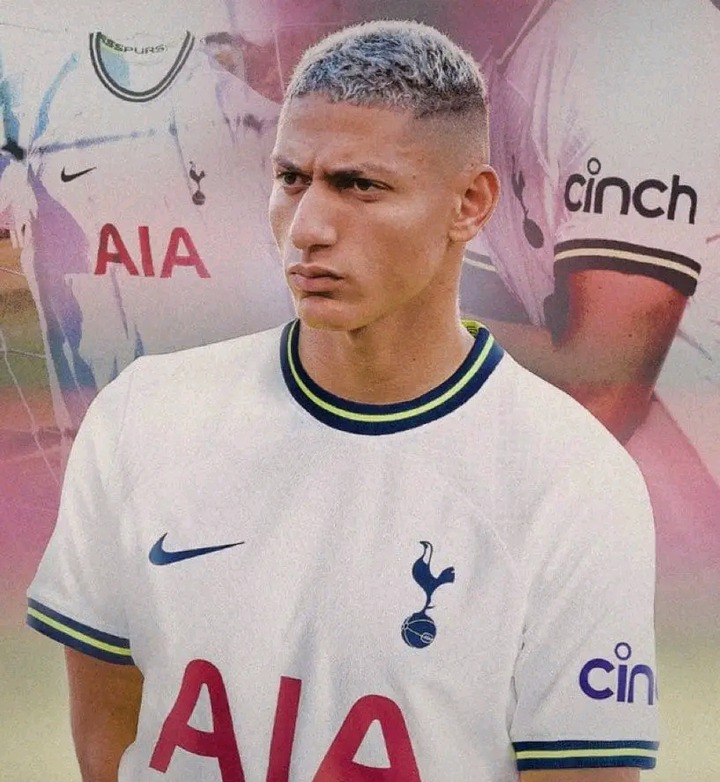 4. Richarlison – Richarlison on the other hand, currently occupies the fourth position following his successful transfer from Everton to Tottenham Hotspur this summer. See the image below for more details.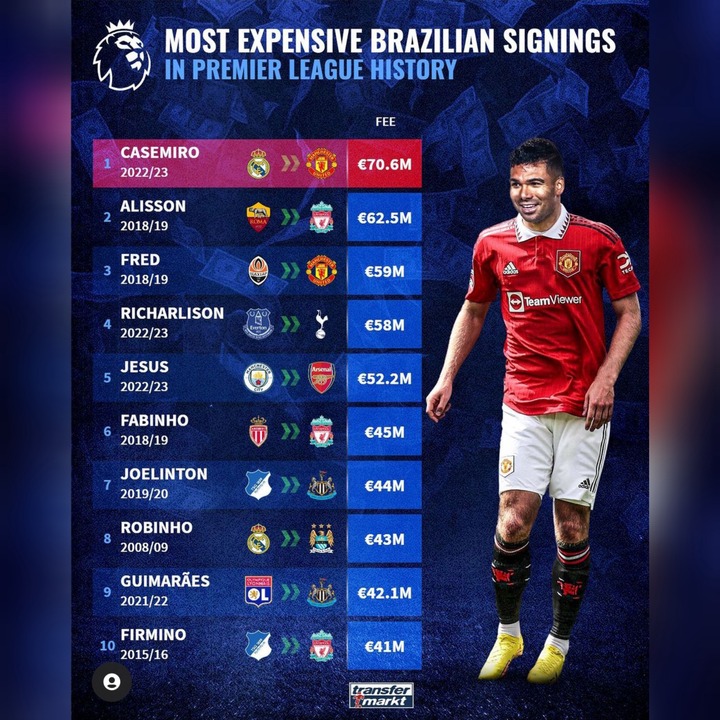 Source: Transfer Markt.