1. Chelsea
The English professional football club based in Fulham is popularly known to have many rivals even outside the pitch. They have played many competitive matches in the premier league and this has resulted to different rivalries from other teams.
It is no longer a hidden truth that the club has rivalries with Arsenal and Tottenham Hotspur, and Leeds United. It has been a very tough one between them over the past decades.
2. Liverpool
Another strong and competitive premier league team with many rivals is Liverpool. They are currently one of the best premier league team.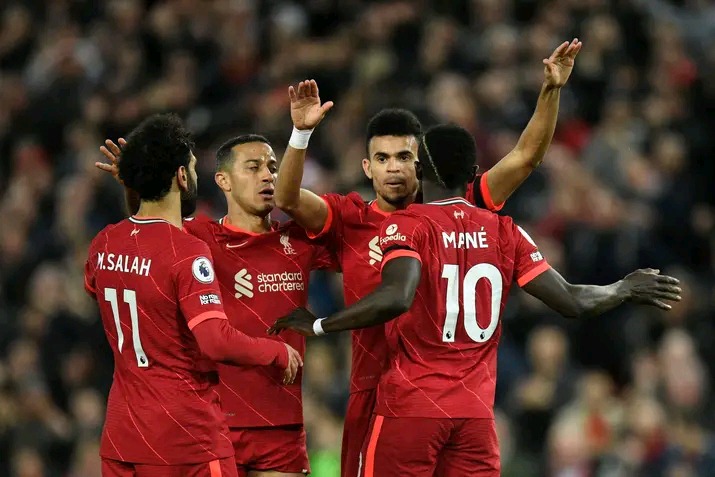 Their performance is actually the major reason why they long standing rivals with other premier league clubs. It is one of the most widely supported clubs in the world, as well as one of the most valuable. They have rivalries with Manchester United and Everton.
3. Manchester United
It is another professional premier league club with rivalries. They have defeated different clubs in premier league and this has resulted in most of the rivalry they have with other clubs.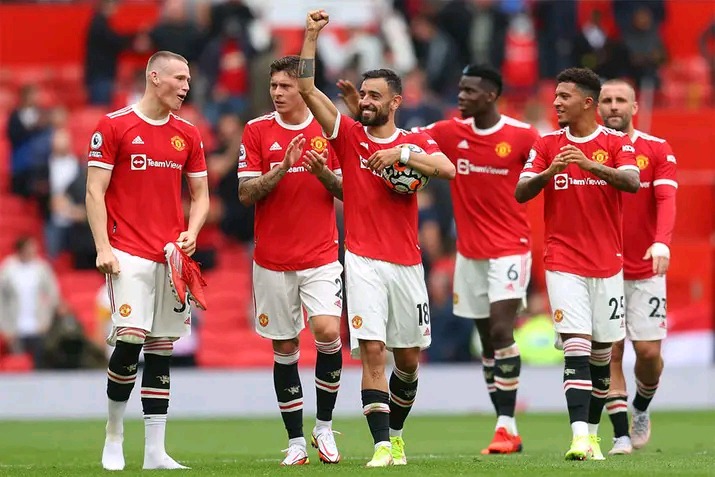 Almost everyone is familiar with the rivalry term Manchester derby. It is used during matches between Manchester City and Manchester United. It was coined as a result of the rivalry between the two teams. They also have rivalries with Liverpool, Manchester City, Arsenal and Leeds United.
4. Manchester City
They are roughly the English club with the highest number of football rivalries.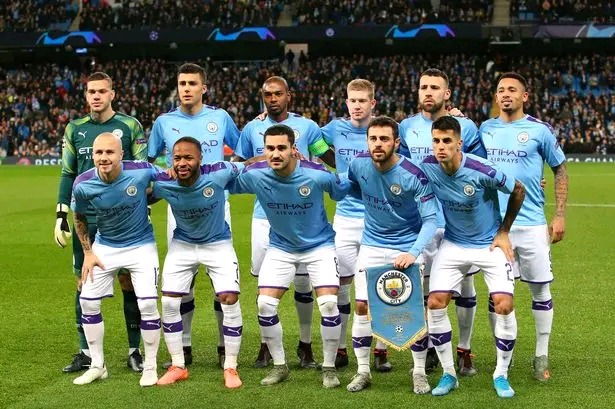 It is obvious that one of their biggest rivalry is with neighbours Manchester United. They have also developed a notable rivalry with Liverpool FC which is now considered to be one of the biggest rivalries in association football.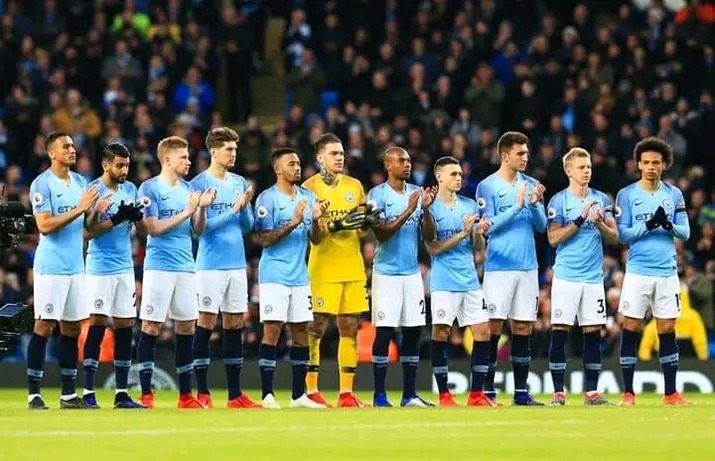 As a result of different meetings with other big clubs, they also have established rivalries with Bolton Wanderers, Oldham Athletic, Stockport County, Tottenham Hotspur and Chelsea.